Leisurecom Group Products
OPTIMISED TRAVEL SOLUTIONS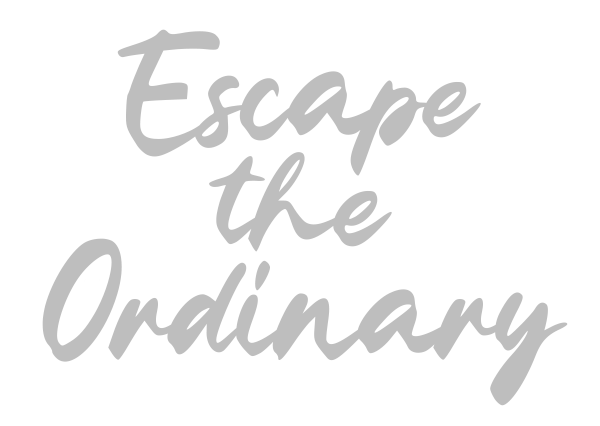 We work very closely with our hotel and resort partners in securing wholesale rates and specific promotional rates that are offered through our group of quality travel and tourism brands. We give our customers the product and price they are looking for.
We strive to assist our resort and hotel partners with viable marketing solutions, selling their inventory all year round, especially during low season.
The team at Leisurecom Group have always been proactive, approachable and a pleasure to work with. Their enthusiasm and drive to succeed has given us the opportunity to create new business and strengthen our position in existing market segments.
Highly recommended!
"We have been working with Leisurecom over the past few months and have found them very easy to deal with. They have helped us gaining new market segments and moving forward in business. Would highly recommend!"
Leisurecom Group have been an amazing distribution partner for our 3 QLD hotels.

"They have created new business opportunities for us at a time when the travel industry was being decimated by COVID-19. I cannot recommend Leisurecom Group enough for any property looking to diversify their market mix without impacting on other channels."
The team are always friendly, approachable, and easy to work with.

The Marrakesh team have worked with Leisurecom Group for number of years and over this time we have found them to consistently deliver on room nights in our periods of need. The team are always friendly, approachable, and easy to work with. We consider the Leisurecom Group to be an invaluable partner for our property.
Seamless set-up process & assisting.

We have developed a great partnership with Leisurecom Group, working closely with the team to develop strategic campaigns for both Q1 Resort & Spa and Rhapsody Resort. The team provide a seamless set-up process and have assisted in building base room nights for our off peak dates. We look forward to our continued partnership moving forward.
The team is fantastic to work with.

We have the pleasure to work closely with the Leisurecom Group for many years. The team is fantastic to work with and always very accommodating. Their knowledge and expertise of the current market trends has helped Paradise Resort run many successful campaigns. Thank you Katrina, Michelle and the team for your support.
Leisurecom Group has been a joy to work with.

With the ability to be able to connect to our channel manager it makes the process seamless. Over the last couple of months, I have had the pleasure of meeting both Katrina and Lauren who couldn't be more helpful and take the time out to make it a personal experience. I look forward to continuing to work with Leisurecom Group in the future.
To deliver quality, professional travel solutions & support services, beyond expectation
Our Distribution & Channel Manager Partners​