Welcome to Leisurecom Group
Innovative providers of holidays, travel & entertainment experiences,
worldwide
The Leisurecom Group team are expert travel industry & innovative lifestyle experience professionals, specialising in end-to-end solutions, customer service & support. 
Through our diverse travel brands, we're able to maximize bookings by leveraging our databases as we deliver successful tactical campaigns and year-round business to our travel partners – beyond expectation.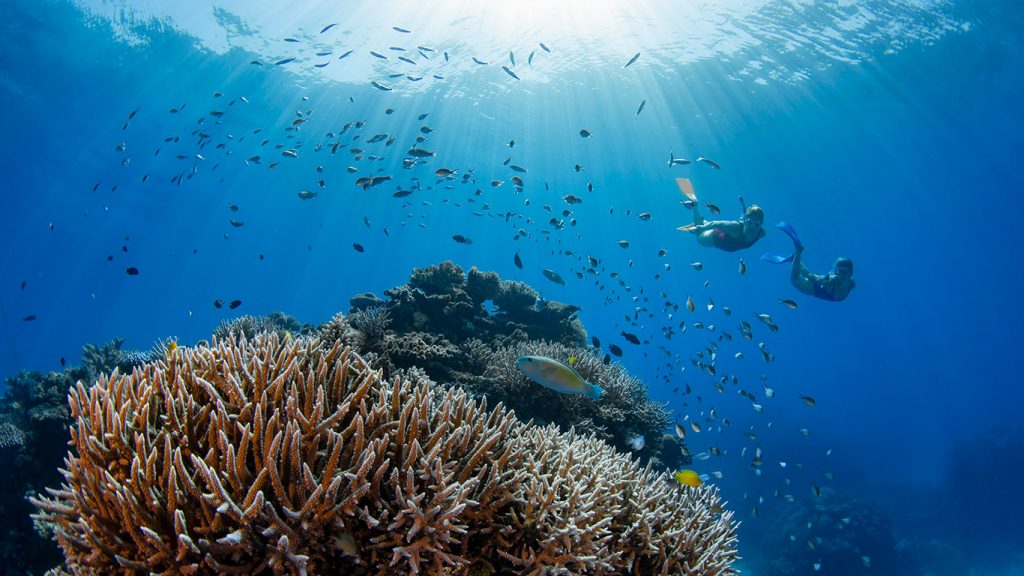 Makers of Meaningful Moments & Memories
Our mission is simple – real people, real service and real value. The Hightide Holidays VIP Membership program is jam packed with holiday, travel and lifestyle benefits and best of all, your Personal Holiday Consultant will impress you by organizing your next fantastic holiday – HASSLE FREE!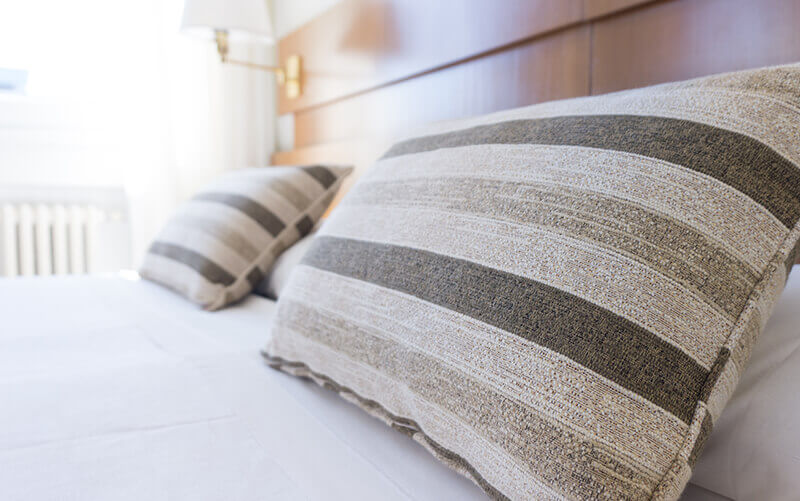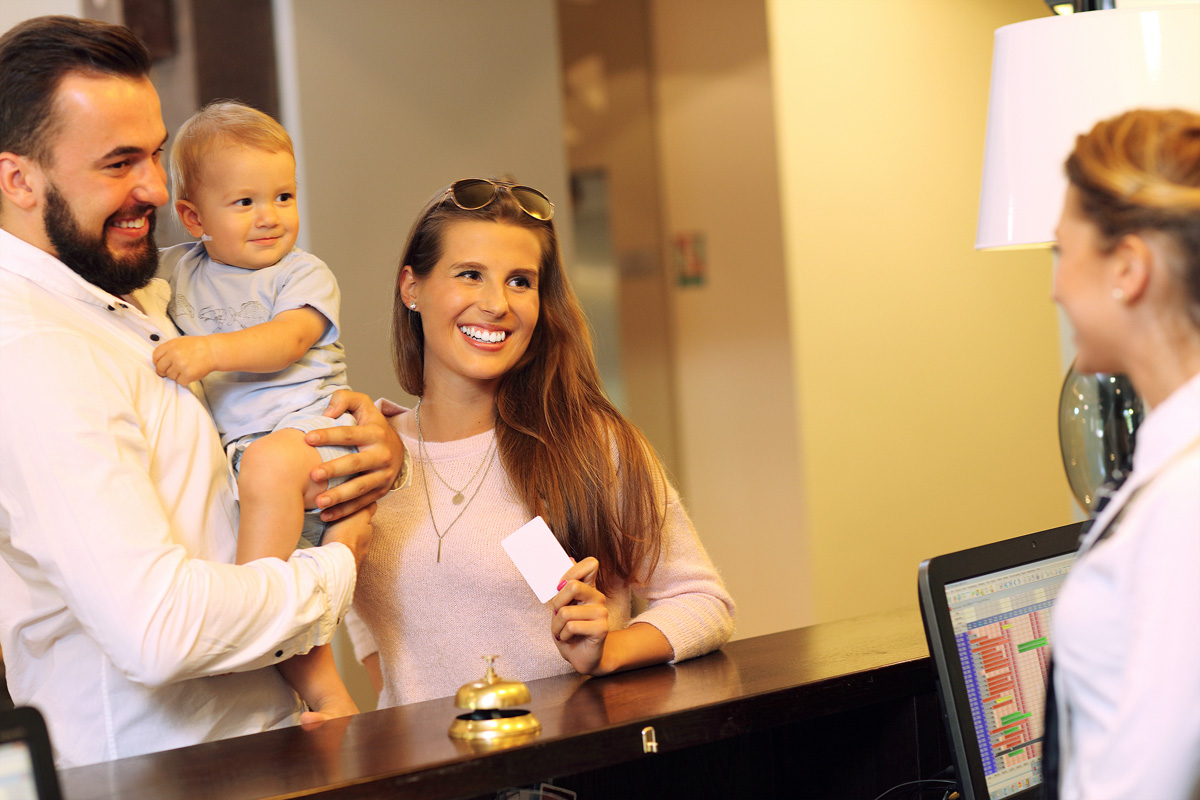 Leisurecom Group is an innovative marketer of hotels, resorts and apartments, worldwide. Leisurecom Group handles the complete booking process including payments and remittances which is done twice  monthly prior to our guest's arrival.
For Perfect Travel, Dining & Entertainment Products
There are always more ways to enjoy your every day and Entertainment does just that. From dining to shopping, travel and more, joining our community means getting more of what you need and love. And you get to give back to the causes you care about while sharing moments with those around you. Give, Get, Share.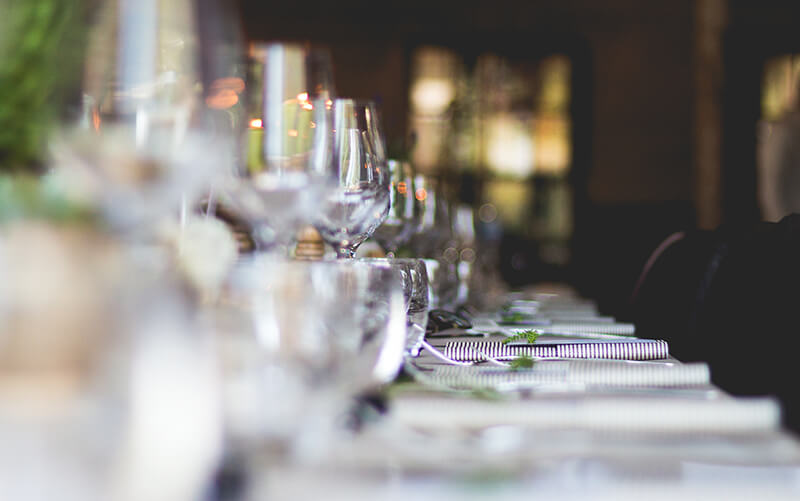 We deliver quality, professional travel solutions & support services, beyond expectation.
Our Distribution & Channel Manager Partners​